Faith and Life Male Choir - Spring 2022

The Faith and Life Choir mission is to ...
Participate in the mission of the wider Church, and specifically that of Mennonite Church Manitoba, by leading others into worship of God through music.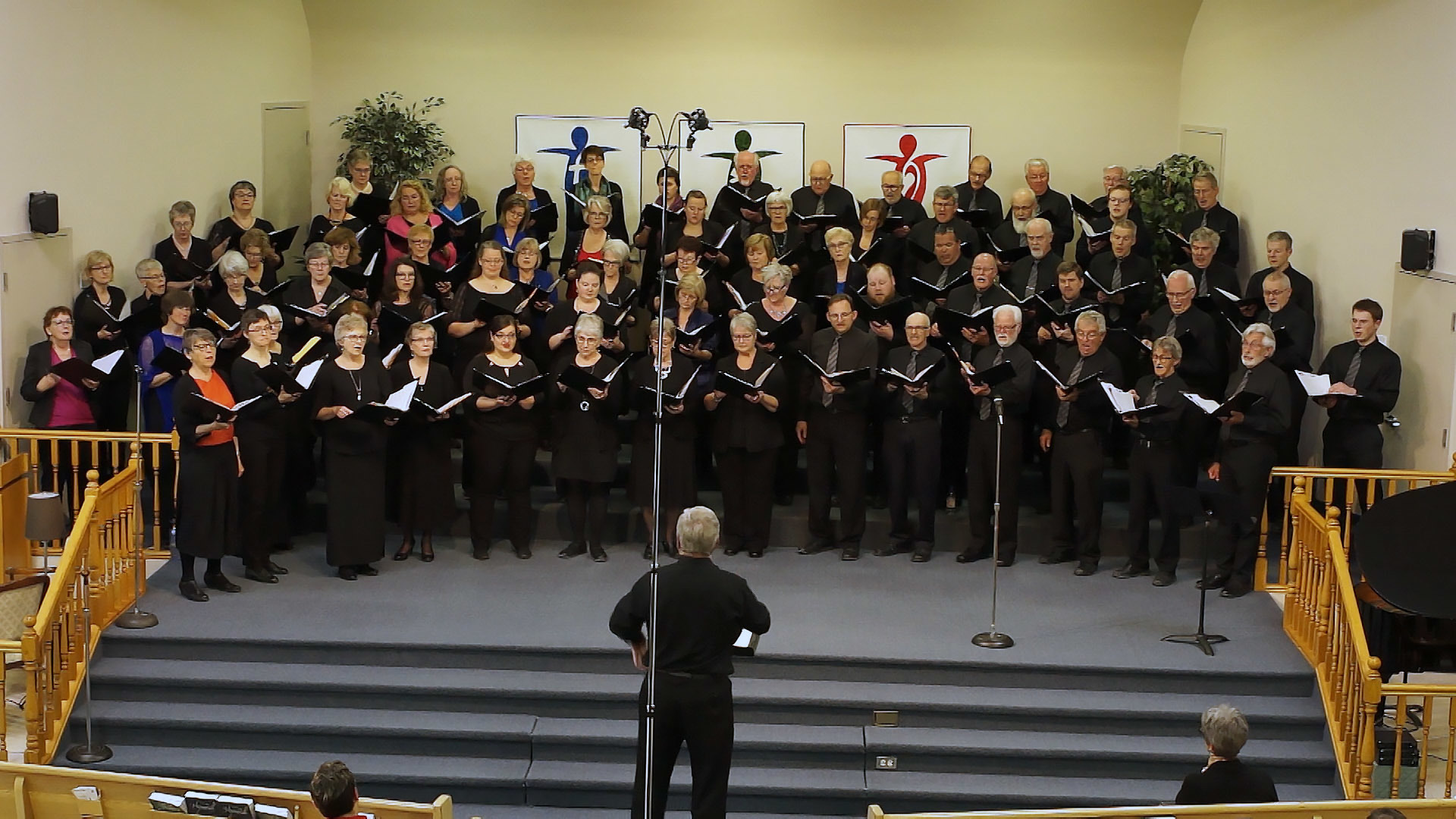 The combined choirs sing together at Morden Mennonite Church.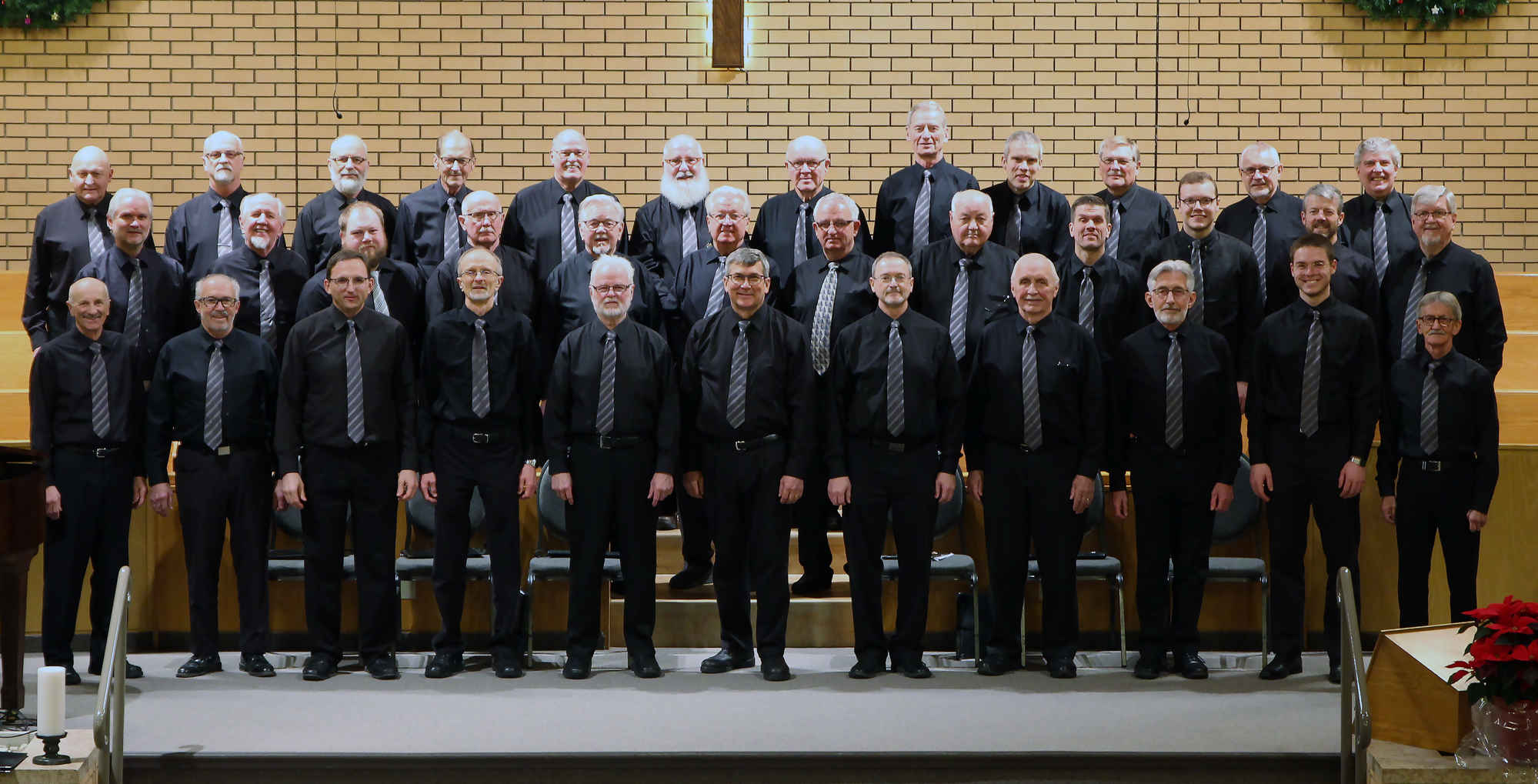 Faith and Life Male Choir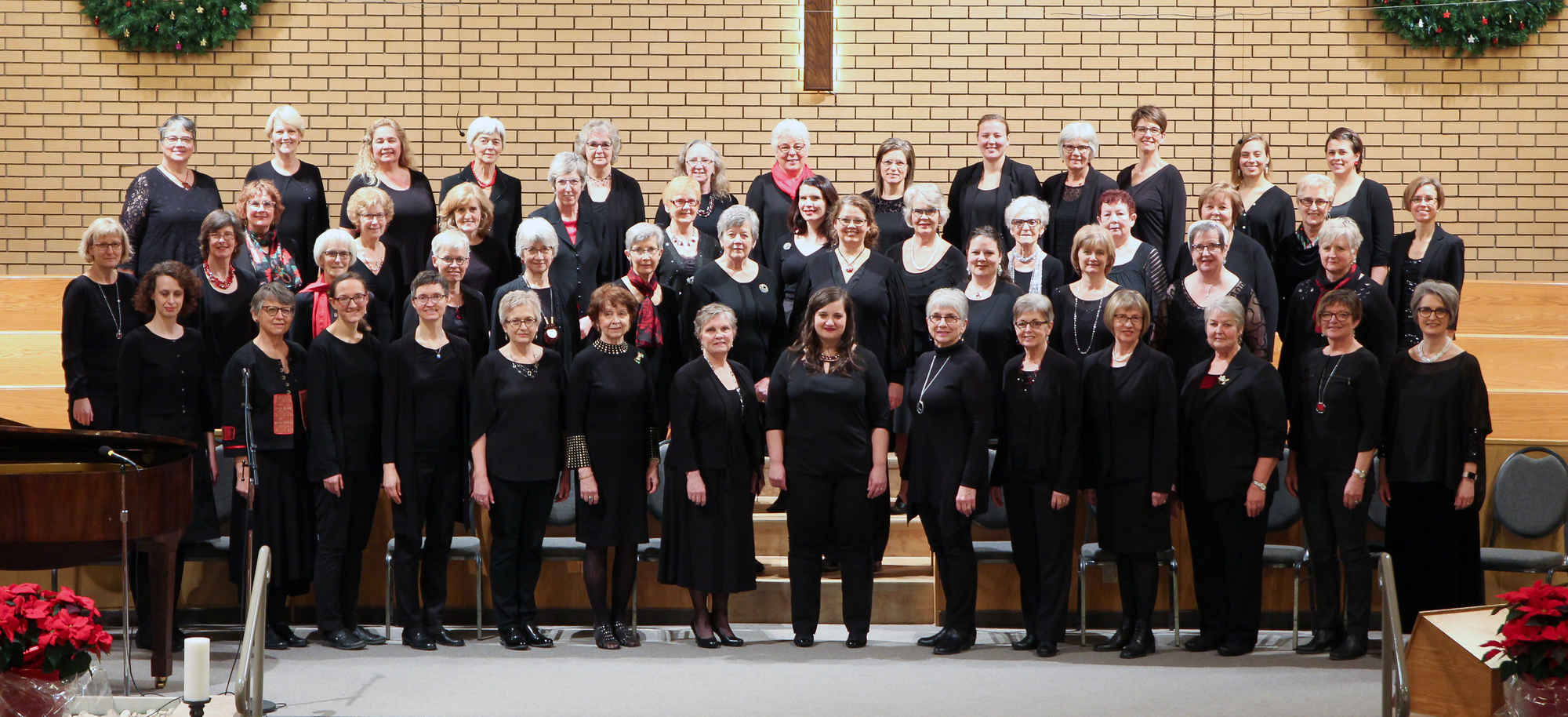 Faith and Life Women's Chorus
The Faith and Life Choirs accomplish their mission through concerts, church and personal care home visits, CD sales, and recording music for the radio broadcast ministry.
The annual season consists of two combined concerts, one in November and the other in March, along with separate church visits and other engagements as scheduling allows.
Conductors:

Women's Chorus: Janet Brenneman
Male Choir: Ben Pauls
Choir membership is by audition. For information regarding joining the choir or choir schedules, please contact office@mennochurch.mb.ca

CDs for Sale
Mennonite Church Manitoba has produced many CDs through the Faith and Life Choirs, Radio Ministry and Camping Ministry. CDs can be oredered by sending CD money (cheques payable to Mennonite Chuch Manitoba) and $3 shipping/handling per CD to our office.
A Thousand Hallelujahs - Double CD
Faith and Life Male Choir
A Thousand Hallelujahs Festival Concert
$20.00
Be a Sower
Camps with Meaning - Be a Sower
Sorry, out of print
Victor Engbrecht – I'd Rather Have Jesus
A Double CD of Victor's favourite sacred music.
$20.00
In Concert
Phillip Ens with the Faith and Life Male Choir
$15.00
Instruments of Peace CD
Featuring the Faith and Life Women's Chorus
$15.00
Leave no Song Unsung
Featuring the Faith and Life Women's Chorus
$15.00
Rooted in Faith
Featuring the Faith and Life Women's Chorus and The Faith and Life Male Choir
$15.00
Songs of Faith, Songs of Life
Featuring the Faith and Life Male Choir
$15.00